Steps to order
Order with Us
Once an inquiry form is received, we follow the below steps.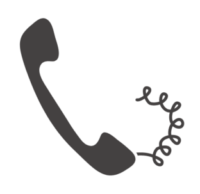 Step 1:
Consultation is part of every wedding order which we have over the phone. At this point we have a casual chat for about 10/15 minute to ensure we have all the information needed. Prior to our meet it is helpful to compile a list of questions and share your inspiration board, so we get a sense of designs you are drawn to. Consultations are not mandatory but recommended.once you decide you want us on your team, we require a booking fee of $100 (this amount is non-refundable) to secure your date in our calendar. A minimum of a month's notice is preferred to secure a date.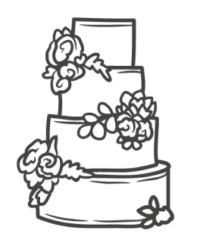 Step 2:
The design: at this stage we decide on a design that best suits your wedding style, budget and flavour preference. Cake size is determined by guest count or preferred portion size. Gone are the days of boring cakes, the possibilities are now endless. Whatever design you pick, be rest assured we'll work round the clock to ensure only the best leaves our workshop. We've got this! Our sample boxes consist of 6 of our top flavours for you to take home and enjoy! We discuss your wedding theme, venue and your general vision to determine the best option for your big day.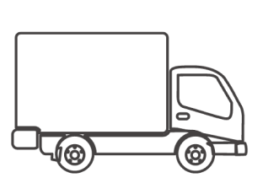 Step 3:
Delivery or pick up can be organized in advance and is subject to availability. Pricing is based on distance from our workshop. We recommend delivery for weddings cakes. That's just one less thing to worry about.