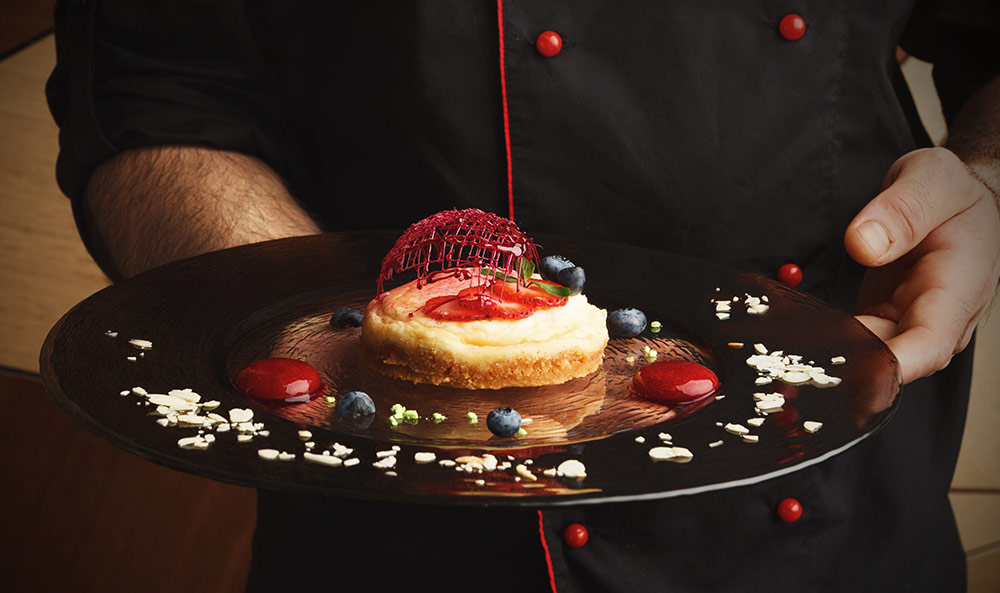 Cakes
we have cakes for every celebration. Weddings, Birthdays, Engagement, Graduation, Religious Celebrations, or just for fun! We've got you covered!
Our cakes are individually priced based on size, complexity of design and any special request.
Starting Price
6" cake: serves 18-24 starts at $180
Please complete our inquiry form for a quote!
Desserts
Dessert Towers: Macaroon or Chocolate truffle Option of plain, Floral or Geode Base/decor.
Dessert Cups
Macaroon
Cupcakes: Minimum order Regular $50 p/dozen. Mini $50 p/2dozen. 1 flavour per dozen
Tasting Box
A selection of 6 of our top cake flavours for you to enjoy $50
you said about us
testimonials
Sorry, no posts matched your criteria.