Eat what you love.
Flavours
We have a vast amount of flavors to sooth your taste and cravings. Book with us today.
Vanilla
Our deliciously moist cake is flavored with luscious Madagascan vanilla bean, perfect for every occasion.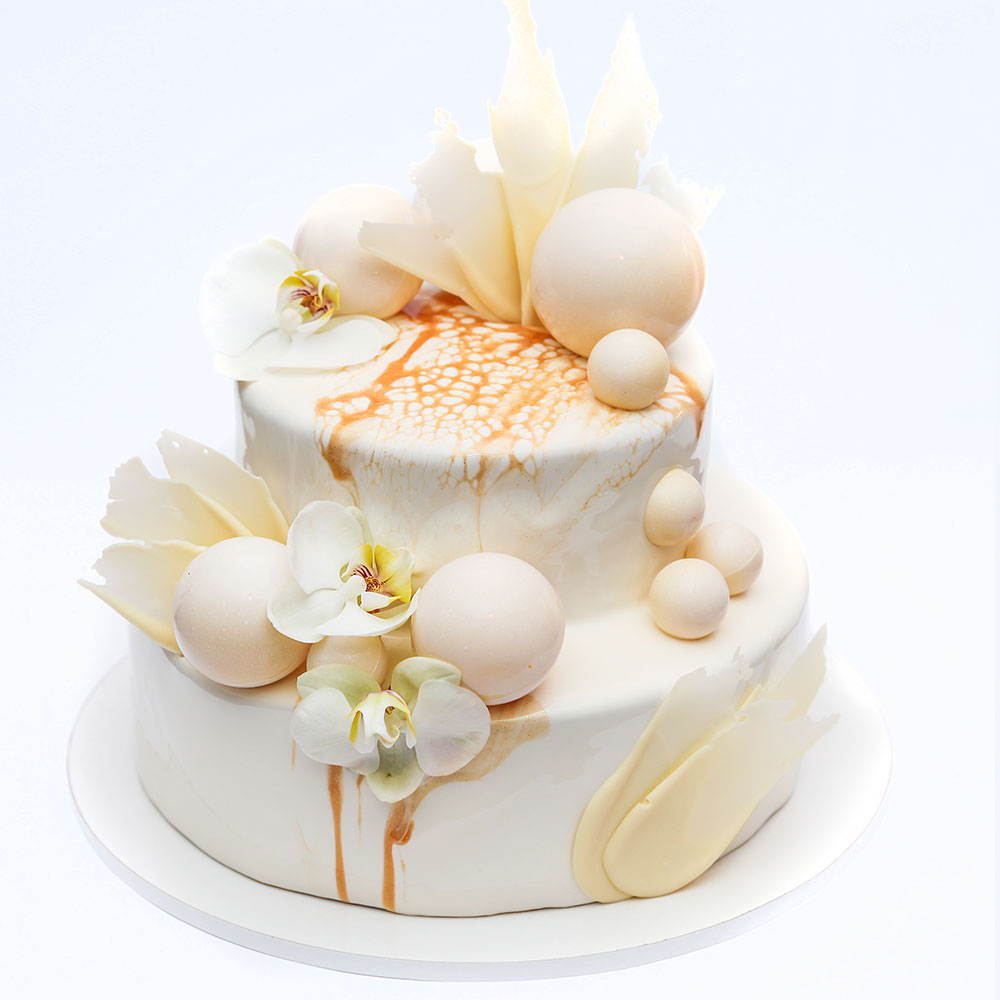 Salted Caramel
The crowd-pleaser. This cake is decadent and is beyond heavenly. You'll get it once you take a bite.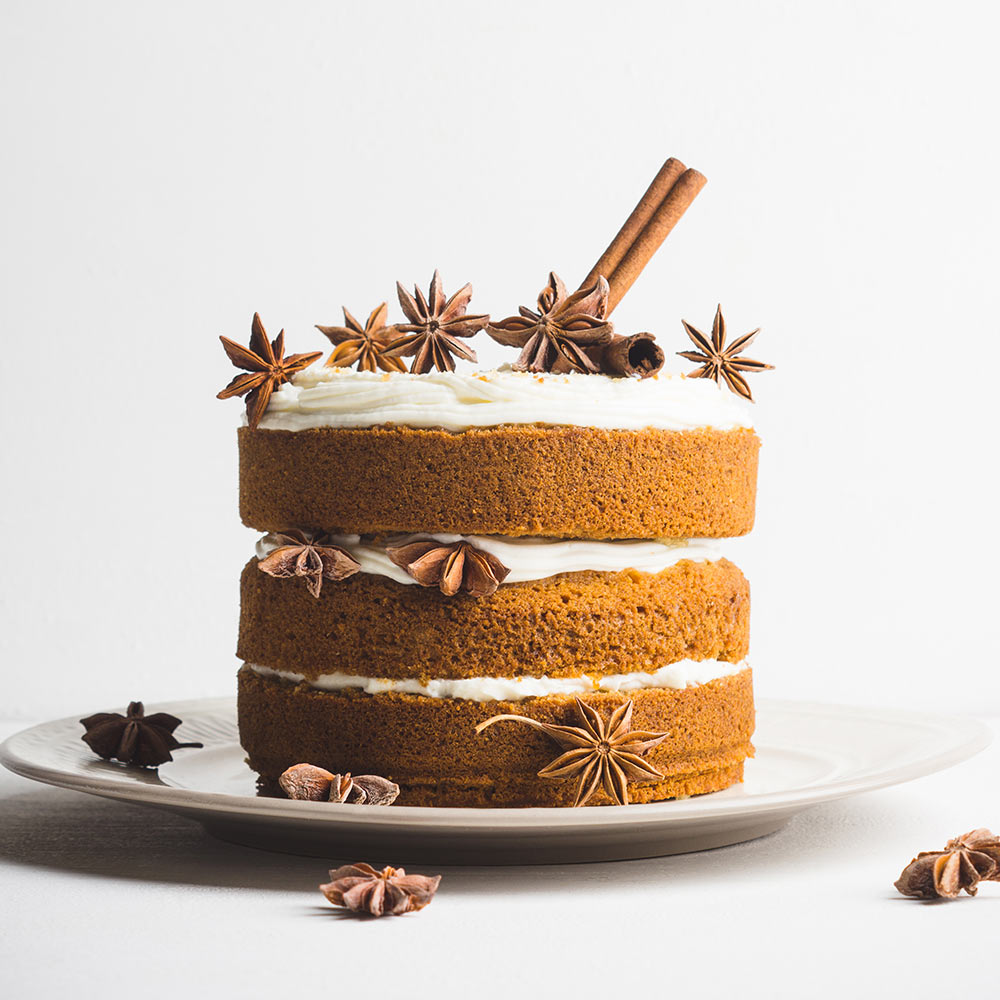 Chocolate
Our most popular flavor; it is just heavenly! This cake is sure to please any chocolate lover. It is melt in your mouth delicious.
Red velvet
A classic. A rich and moist cake flavored with cocoa powder and vanilla bean, layered with cream cheese frosting.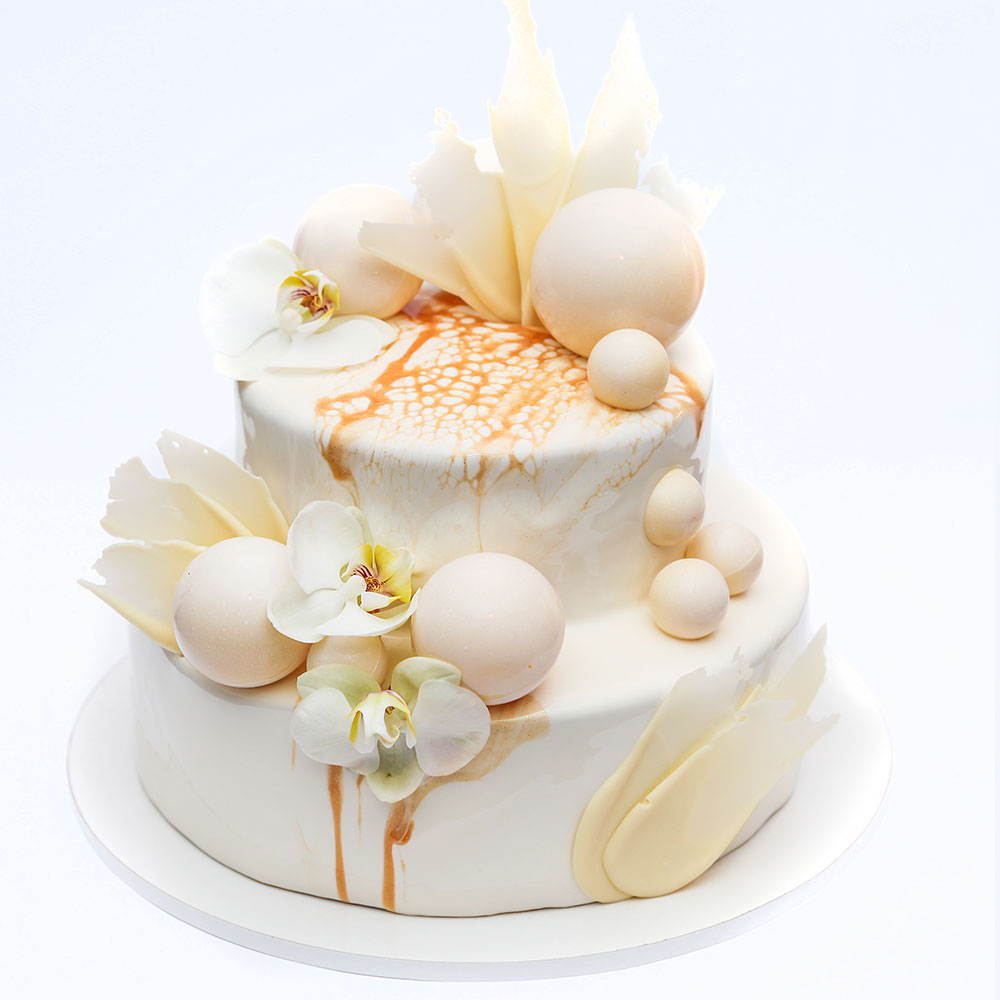 Earl Grey
Also known as the underdog and inspired by my time spent in the UK. This cake is moist, infused with earl grey leaf and best paired with lemon Swiss meringue frosting.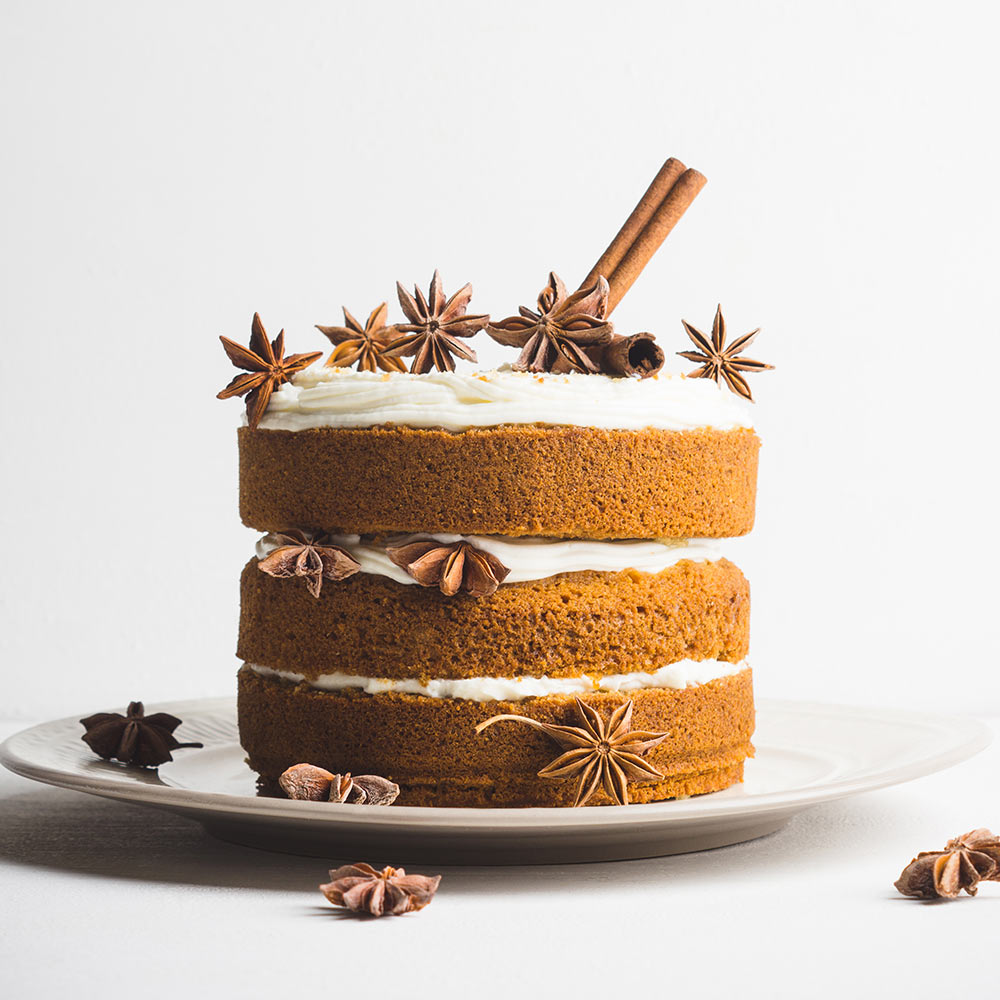 Lemon
This is a light and zesty lemon cake filled with lemon curd and best paired with vanilla Swiss meringue buttercream. Just divine!
Cookies and Cream
For our Oreo lovers! Your favorite cookie is brought to life in a moist cake, layered with our chocolate chunk oreo swiss meringue buttercream. yummm.
Discover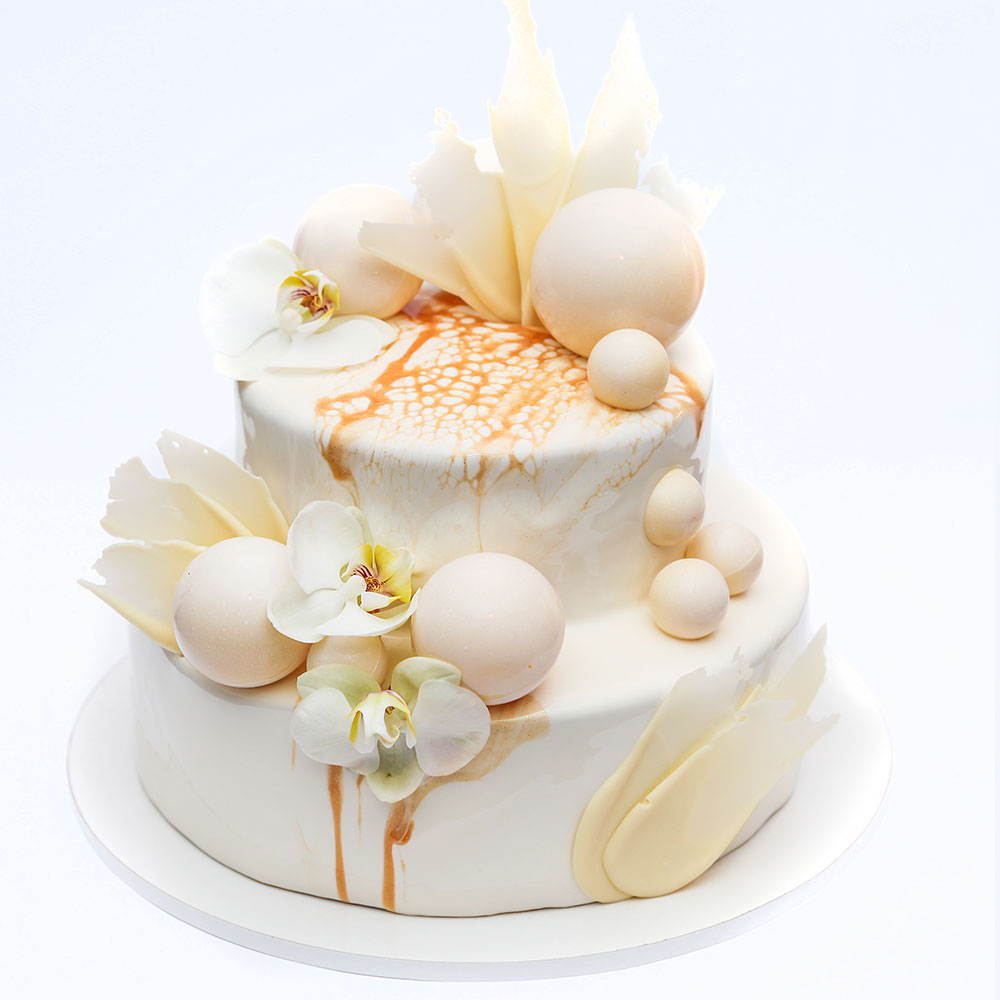 Coconut
If you love Coconut, this is for you. This flavour is delicious and packed with pieces of coconut with every bite.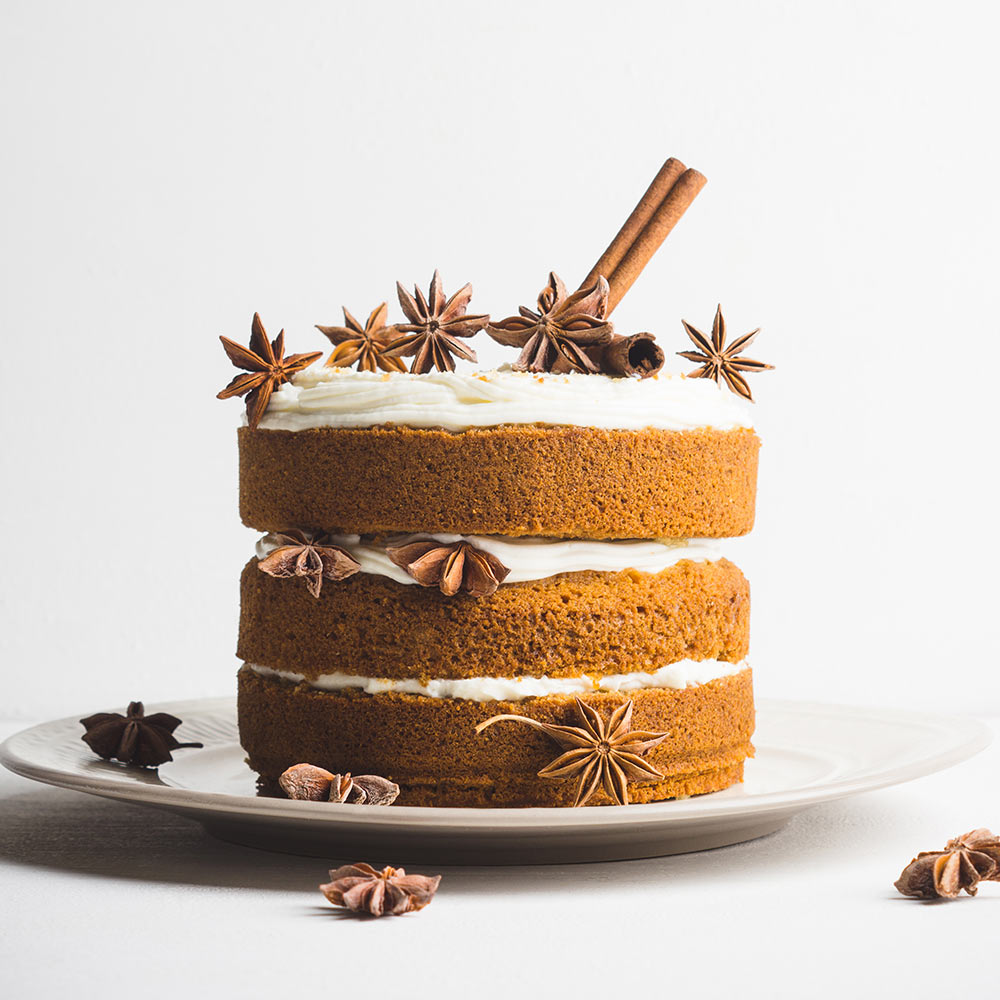 Carrot
Another classic, moist, rich, and best paired with our cream cheese frosting.
what they say about us
testimonials
Made the most beautiful cake I have ever seen, as a wedding planner it was very easy to work with her. She was genuine and professional and kind which I always appreciate. And the cake was AMAZING. Definitely will be recommending her to more brides in the future
Thank you Cake Atelier for making my wedding cake memorable. You paid attention to every detail and could be truly attested by the taste, flavour and texture. Looking forward to ordering from you in the future.
We ordered our wedding cake from the cake atelier for my wedding last year, it was hands down the best cake ever! She was professional,and her hygiene is outstanding. The texture, and the design was exactly what I asked for, she delivered exceptional customer service and I will highly recommend her! By the end of the night, there wasn't much cake left! She listened to our vision, paid attention to every detail and brought our dream to life! Thank you so much for the perfect wedding cake!!!!
Geraldine baked our wedding cake, and it was yummy and stunning. The cake was important to me, and we worked with Geraldine on flavours. We had multiple tastings where we discussed the type of ceremony and the theme and feel of our wedding. We decided on three flavours: red velvet, chocolate, and carrot cake. Geraldine delivered and set up the cake on time, and our sweet dessert table is still being talked about. Our guests enjoyed all the treats Geraldine created for us.
I have been following "the cake atelier" on Instagram for some time. They make the most beautiful cakes. When I finally decided to order my "birthday cake", I was blown away that this beautiful cake, tastes even better. It is buttery, yet soft and not too "sugary" sweet. This is now my go-to cake for EVERY occasion!
We absolutely loved working with The Cake Atelier. She has excellence service standards, was super courteous throughout the booking process and she exceeded our expectations for the Cake design. The taste was impeccable. Everyone kept asking who made the cake. Thank you, Cake Atelier- I won't hesitate to book her services again for all my Edmonton cake requests.